NSTU to host Russian national students chess competition
23 August, 2017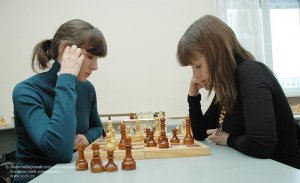 Novosibirsk State Technical University will host Russian national chess competition among students in August 21-28.
The event will include participation of university teams from Moscow State University, Izhevsk Agricultural Academy, Siberian Federal University (Krasnoyarsk), Altai State Technical University, Altai State Agrarian University, Ural State Mining University, Siberian State Industrial University (Novokuznetsk).
In addition to NSTU Novosibirsk universities such as NSU, SibSUTIS, STU, NSUEM, NSMU will take part in the competition.